Are you overpaying by 5% to 20% every time you travel?
Join Island Club Rentals, Put-in-Bay Condos, and the rest of the vacation rental industry for #BookDirect Day on February 3rd, 2021. It's time to get your summer vacation plans in order and join the movement to make a FEE-FREE vacation rental booking. Read more to discover why it is always less expensive to book direct with your lodging and the Top 5 reasons why booking direct is better.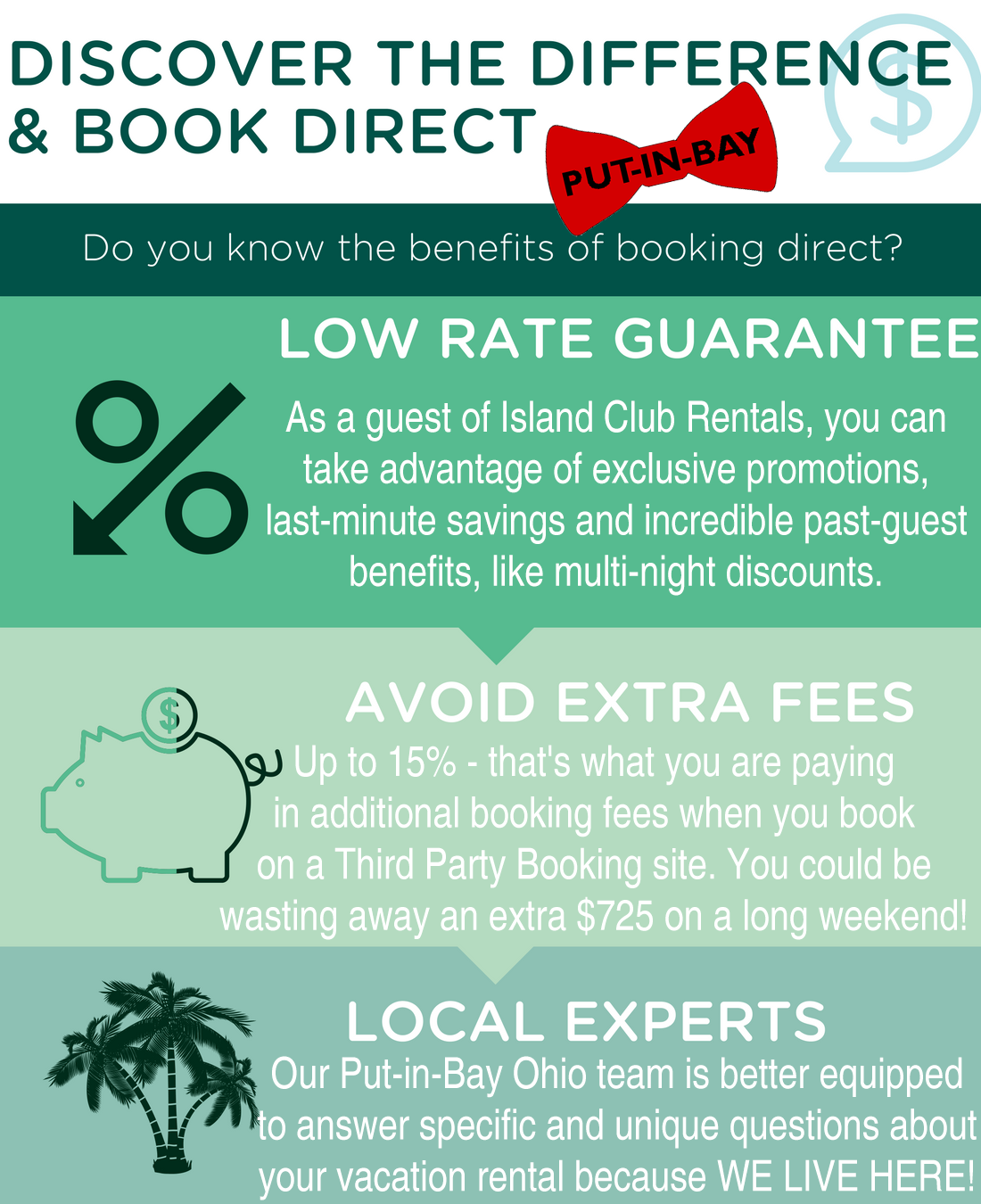 In recent years, there has been a huge growth of online listing and travel sites (such as AirBNB, VRBO, Expedia, FlipKey, TripAdvisor, and Booking.com) who are inserting themselves between you – the guest – and us, the vacation rental manager. The industry term for these online middlemen is "Online Travel Agency" (OTA). There are some important key differences between them and the actual property that you are booking…
---
TOP 5 FREQUENT QUESTIONS
"We booked our first Put-in-Bay stay four years ago on Airbnb because it was cool to book on our phone app. The next year we booked direct with the Island Club office and also used one of their specials to save even more money. That extra $700 we saved paid for all of our family's food that week. We missed last summer due to Covid but will be back this year, returning for PyrateFest, and plan to #BookDirect again." -Stacy S. (Cleveland, OH)
Q1- Why is it cheaper to #BookDirect with the Island Club?
A1- We don't charge fees! Did you know that Airbnb, Booking.com, VRBO, HomeAway and TripAdvisor add hundreds of dollars of booking, cleaning, and "convenience" fees to your booking total? Just for the "privilege" of using their website! That's how they make their profit!
Q2- Are the big OTA's knowledgeable about all the property amenities that are offered?
A2- NO, that are not!!! Do you want to know if there is a propane grill, jet ski rental, 24/7 taxi service, a grocery store close by? The big OTAs don't live on Put-in-Bay so they can't tell you! But we can, because we are locals!
#BookDirect to get the best price and advice!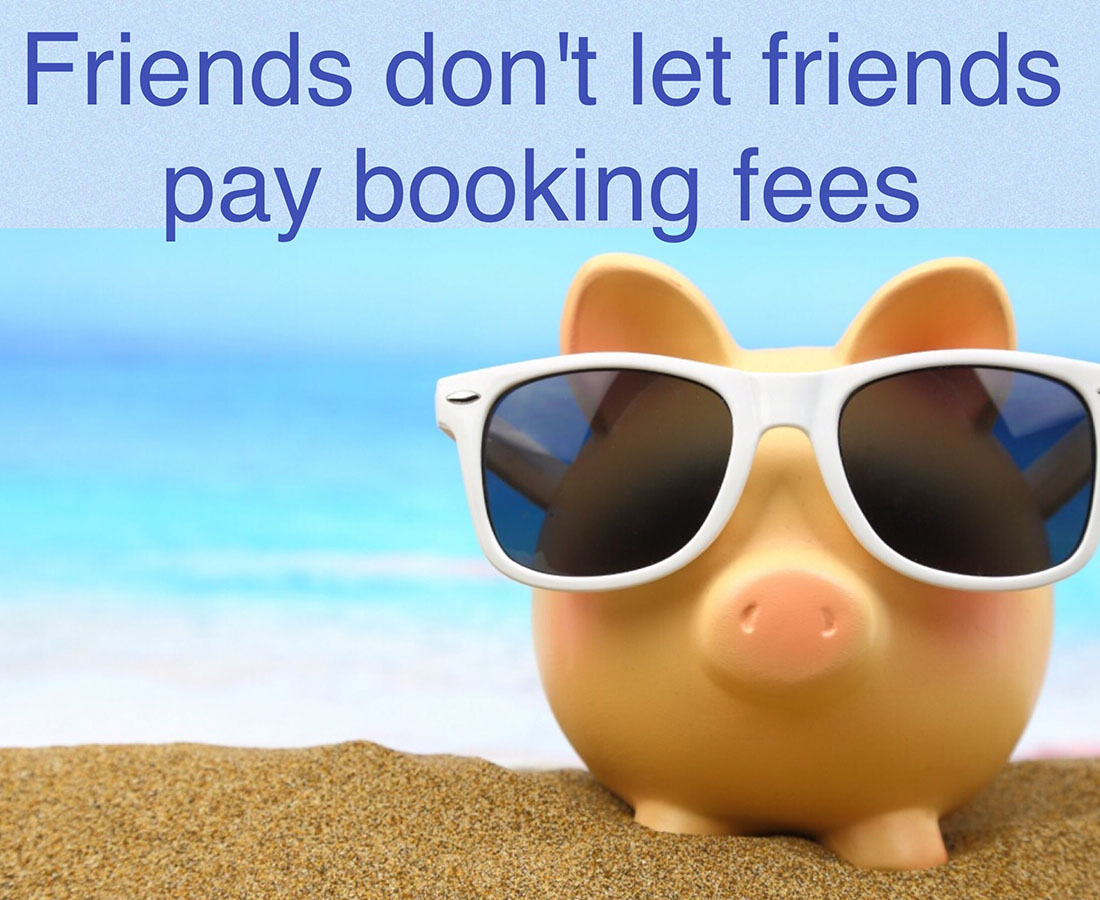 Q3- Do the online travel agencies tell you what events are happening or which musical acts are playing on your travel dates?
A3- NO, they don't have that information! Is there a concert coming up at Put-in-Bay? What kids' events are happening during your reservation period? Once again, the big OTAs don't know the area and don't have important information! But we do.
"The Island Club office always puts me in the best house each summer for my family. This will be our fifth year in a row returning for the Spring Fling party." -Liz R. (Columbus, OH)
Q4- Does Airbnb or Booking.com advertise current specials at the Island Club?
A4- NO, they do not! Are there any special offers available, free golf carts, or multi-night discounts? The answer is yes, but the big OTAs will never tell you that!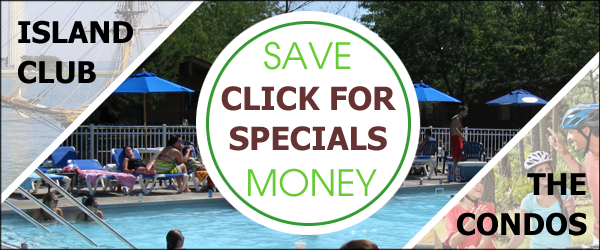 Q5- Does Island Club offer the same booking convenience as these OTAs?
A5- YES! The Island Club Home Rentals has a professional reservation staff to answer any and all phone, email, or Live Chat questions. We also offer the best online booking experience on the island where guests can book vacation rentals directly on our website from their computer or from their phone at https://www.islandclub.com/booking/results.cfm as well as golf cart rentals at https://www.islandclub.com/booking/golf-cart-rentals.cfm
CONCLUSION
A guest is more likely to have a better vacation experience if they #BookDirect. Not only will the best price be guaranteed but guests are also likely to find the best special offers, the most flexibility, and the most informative communication if they book directly with the Island Club or Put-in-Bay Condos.
#BookDirect – Learn How to Save $$$ When Traveling!
was last modified:
January 27th, 2021
by
Comments
comments